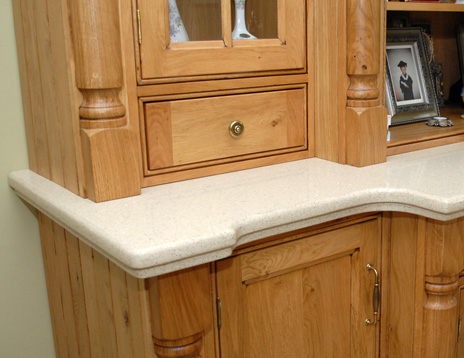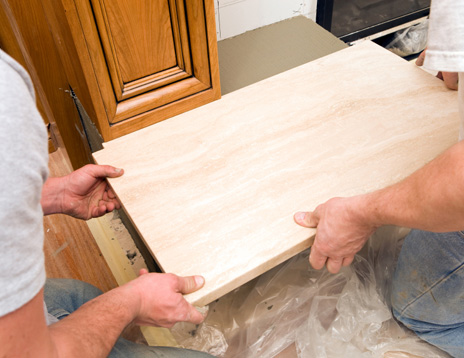 Service
Roscommon Fireplace Centre, is an award winning company with over 30 years experience in the fireplace and countertop business. The business is owned and run by Pio and Lorna Tully, who have established a reputation for customer service. A member of the Irish Nationwide Fireplace Organisation (I.N.F.O) the company is built on providing quality products. At Roscommon Fireplace Centre we can install your chosen fireplace, stove or countertop, in marble or granite, and complete the job to the highest regulatory standards to give you complete peace of mind.
Because no two customers have the same requirements, we offer a bespoke service that accommodates your particular tastes and needs. Our skilled craftsmanship and extensive experience with a range of materials, means we have the ability to customise any fireplace and fit them with a wide range of inserts, including solid fuel stoves or gas and electric units. We can also provide a full before and after sales service, including design, build, servicing and repair of chimneys. We have the ability to work with a wide customer base ranging from retail customers to builders and developers with our skills also catering for architects and interior designers.
Services Summary
Choice of fireplaces in marble, granite, limestone and timber.
Choice of free-standing or insert stoves in boiler and non-boiler models.
Custom building of marble or granite surfaces, including kitchen worktops, bathroom surfaces, stairs and bar/shop counter-tops.
Fireplace customisation and installation.
Stove, gas fire or electric fire unit installation and servicing.
Chimney relining.
Flue repair.
Chimney heat retention.
Open 6 days a week or by appointment after hours.